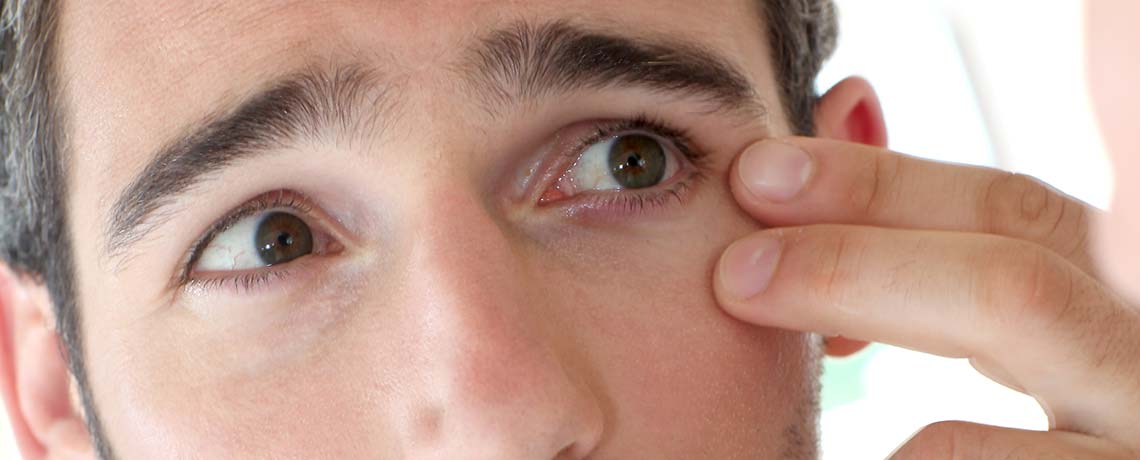 Skin is skin but men's skin does have it gender specific concerns.  All of the treatments and products at Body & Face can be implemented for both men and women's concerns.  This is where the Esthetician and Doctor customizes to each individual's needs.
Gentleman's Facial
This treatment is designed for the unique skin concerns of our male clients and includes a deep exfoliating cleanse, a relaxing steam followed with a mask customized for his specific skin concerns.
B & F Product Line for Men
The product line was specificity formulated for the gentlemen's needs.  It consist of four products, two for AM, and two for PM.  How easy is that?  A full bodied, foaming facial wash so the skin will feel clean without the harsh detergents in bar soap, an oil-free moisturizer, a daily sunscreen, and a nightly anti-aging wrinkle cream.  The Esthetician will consult each client on why each product is needed, how they work, and when and how of each product is to be used.