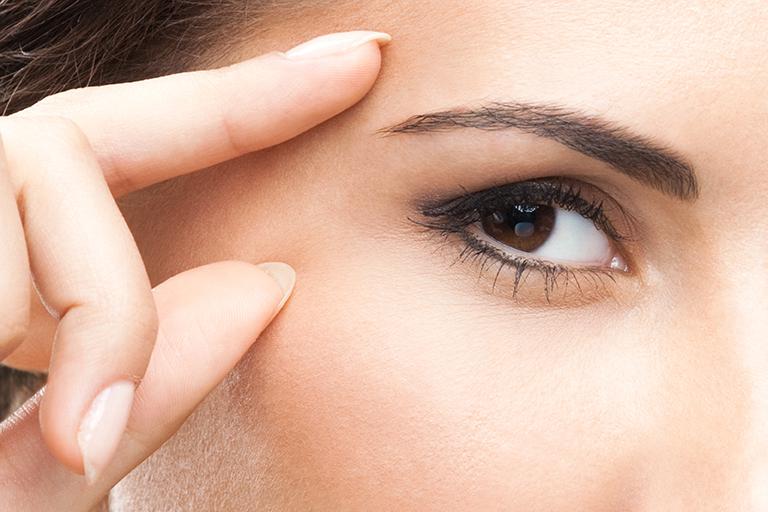 Skin Treatments
We provide customized advanced medical aesthetic skin care treatments to prevent and correct fine lines/wrinkles, brown spots, acne, rosacea and many other concerns for men and women, young and old.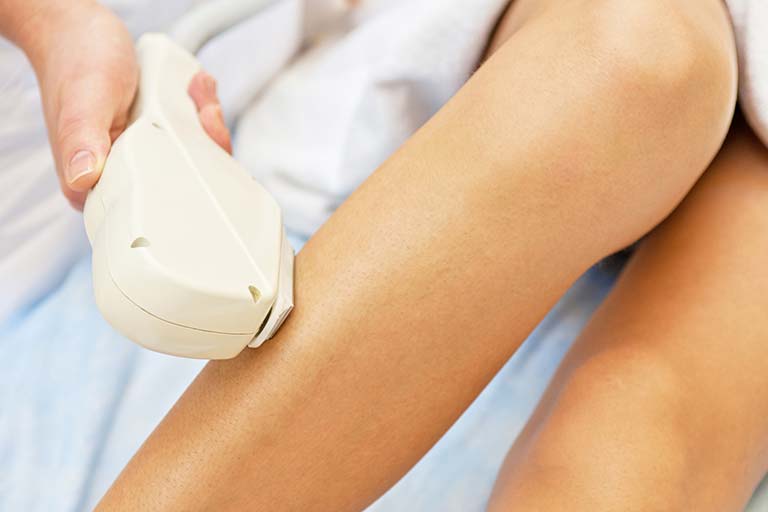 Laser Hair Removal
Laser hair removal is the perfect solution to that daily routine of shaving. We provide the Gold Standard in safe laser hair removal on both men and women of all skin colors and on any body area.
Renew, Revitalize & Redefine Yourself
At Body and Face we are able to provide a physicians' strength approach to improve our clients skin. By having a doctor's supervision we impliment treatments and products that are stronger and therefore can actually penetrate the skin to correct and stimulate healthier and younger skin. Under FDA guidelines over the counter products are allowed to do so. So give us a call to start your "first new day of your life!"
Request a Consultation
Subscribe

to Our Newsletter

Sign up with your email to get fresh updates and specials.